Evaporative Snow Machine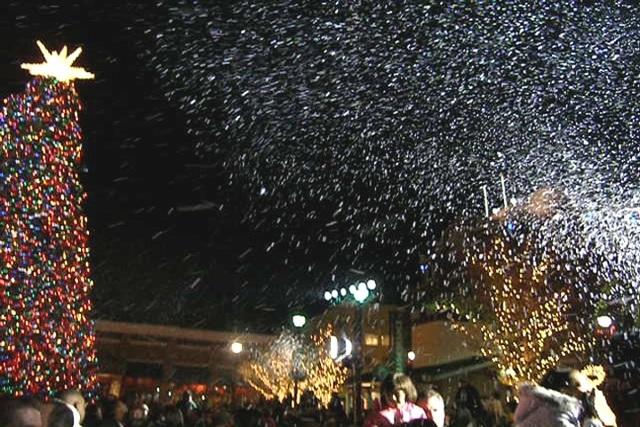 Description
The Evaporative Snow Machine is the perfect addition to any winter-themed event or holiday party. This machine is designed to create realistic snowfall without the hassle of melting or cleanup. It works by using a combination of water and compressed air to create a snow-like effect that evaporates shortly after it falls, leaving no mess behind.
With adjustable output and a range of up to 30 feet, this machine can create a light dusting of snow or a blizzard-like effect. It's easy to use and can be set up in minutes, making it a great choice for event planners, party rental companies, and homeowners looking to add a touch of winter magic to their festivities.
The Evaporative Snow Machine is also energy-efficient, using only 1.5 gallons of water per hour and consuming less power than traditional snow machines. It's also built to last, with a durable construction that can withstand the rigors of frequent use.
Overall, the Evaporative Snow Machine is a reliable and easy-to-use solution for creating a winter wonderland at any event or gathering.