Jungle Petting Zoo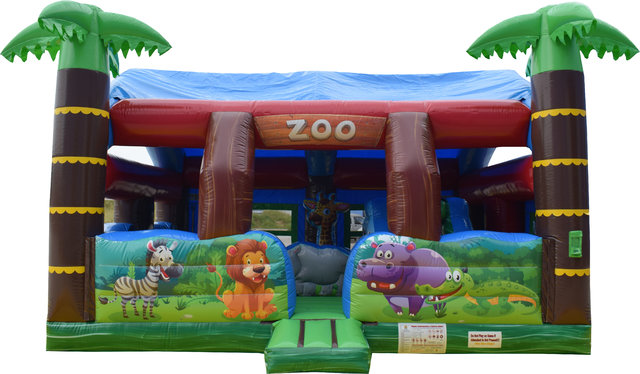 Description
This is our toddler Jungle Petting Zoo. Super cute inside with all the zoo animals you might expect in a real live petting zoo. Kids will love this one. Also, makes for great pics for adoring Moms.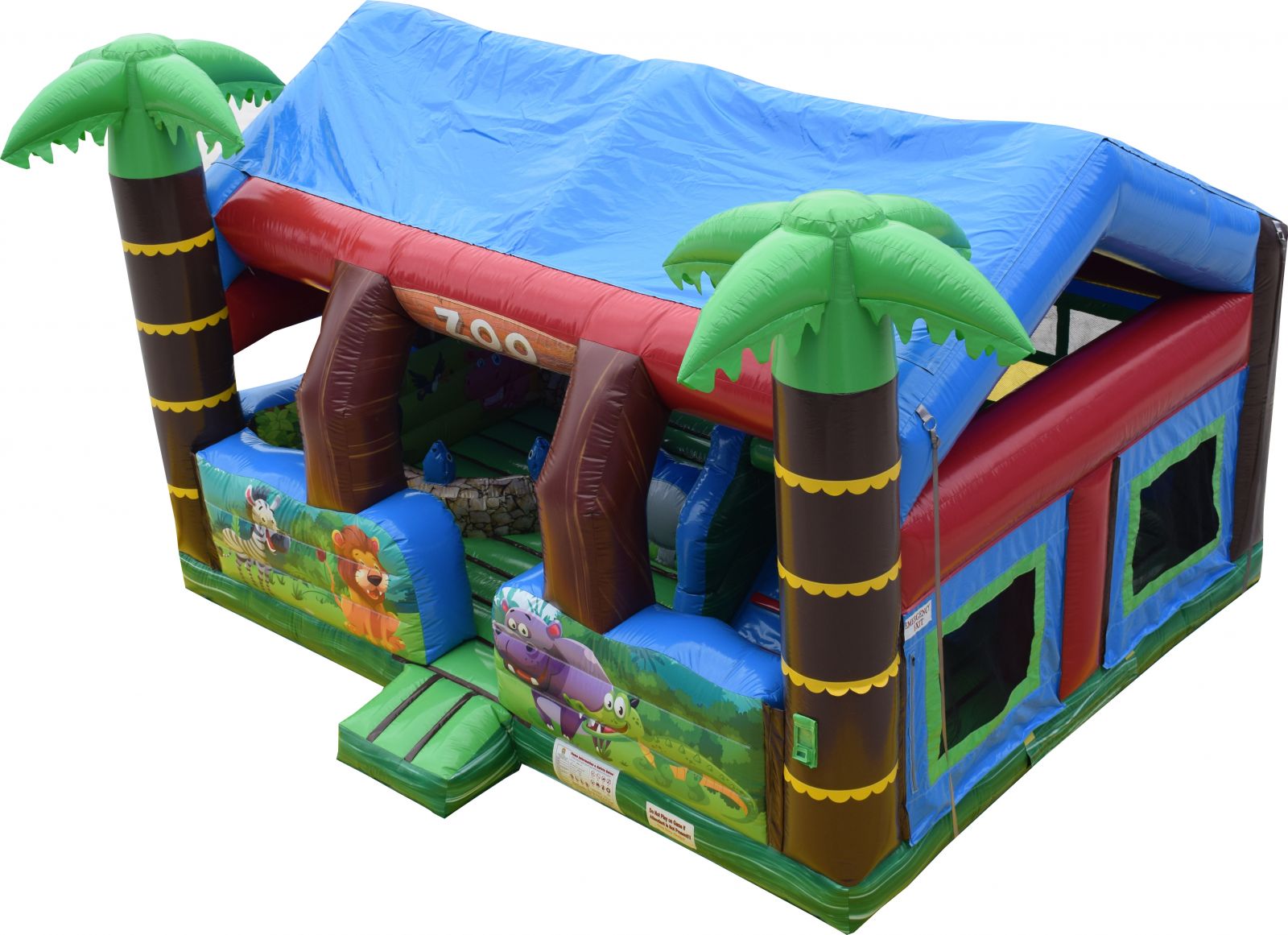 Looking for a fun and exciting way to entertain children at your next event? Look no further than our Inflatable Jungle Petting Zoo! This unique and interactive attraction is perfect for birthday parties, school events, and community gatherings.
The Inflatable Jungle Petting Zoo features a variety of inflatable jungle animals, including lions, tigers, giraffes, and more. Children will love getting up close and personal with these friendly creatures, petting and playing with them to their heart's content.
Our petting zoo is made from high-quality, durable materials that are designed to withstand the wear and tear of frequent use. It's easy to set up and take down, making it a hassle-free addition to any event.
So why wait? Book our Inflatable Jungle Petting Zoo for your next event and give children a fun and unforgettable experience they won't soon forget!